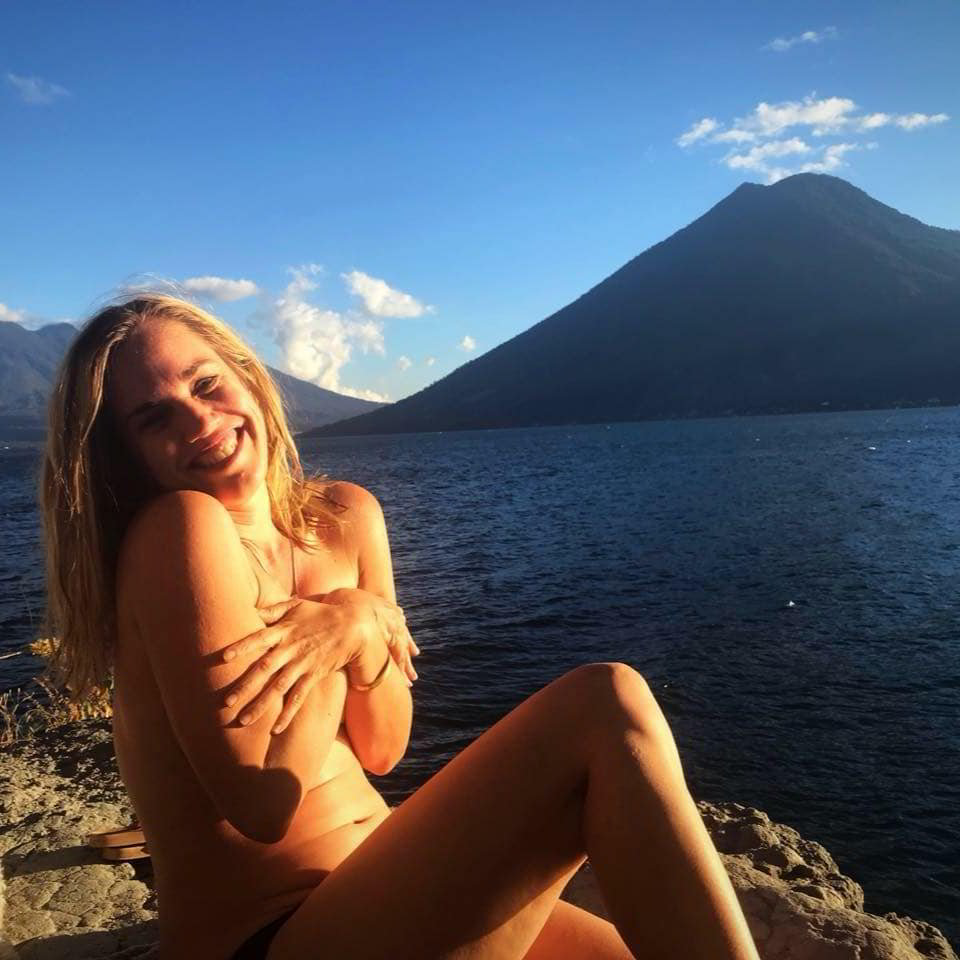 Thank you so much for visiting my site.
In my lifetime I spent years feeling not good enough, full of shame, insecurities, a lack of pleasure, depression and anxiety.
Wow! I've also had an absolutely amazing and blessed life. But underneath all the wonder and beauty was so much trauma. This is why I am passionate about helping you free yourself of any blockages that are in the way of you living as your radiant, sexy, most fully alive and empowered Self.
I feel like I should tell you about all of the courses, trainings, certificates, and degrees I have. But what feels most significant about me is that I have passionately and relentlessly worked through my wounding and shadows, learning to love myself, and step into my power so I can live with joy, sensual pleasure, and be a light on this planet.
While I won't go into all of my training, I would like to share that in 2003 I became a certified hypnotherapist and life coach at the London School of Hypnotherapy. I worked as a therapist for many years before I needed a break and got called to massage and bodywork. Through a series magical synchronicities, this lead me to tantra. I've done dozens of tantra trainings and have been so blessed and excited to teach and coach for several years.

In tantra we say that sex, abundance, and love is our natural state of being. The question is, what's in the way? I've been feeling the call to get back to helping people release trauma and breakthrough their core issues so they can live abundantly, sexily, and joyfully. When I found rapid transformational hypnotherapy, I knew it was perfect for me because it completely changed my life after one session and has continued to do so. I absolutely love practicing this powerful form of therapy, along with coaching clients back to their hearts, their bodies, and their power.
I absolutely LOVE teaching tantra, massage, celebrating our bodies, and sacred sexual healing in my workshops. I believe one thing the world desperately needs is a major upgrade in our sexual and intimacy education!
I also love traveling, spending a lot of time in nature, soaking in hot springs, writing songs and poems, sharing deep heart space with beloveds, feeling sexually connected, dancing, yoga, meditating, and playing with my Divine angel dog who travels around the planet with me.
I love being alive. I love being ME! I LOVE LOVE!