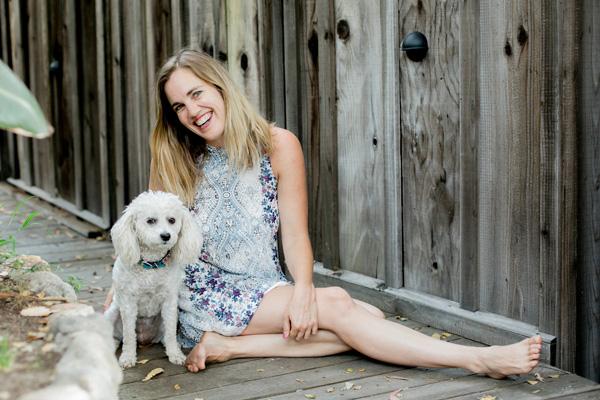 I'm a tantra teacher, intuitive guide, touch therapist, teacher, poet, and storyteller with a passion for living consciously and Sensually.
Like many highly sensitive souls, I had my share of drama. By the time I was 20 I found myself having a crisis and wondering what the heck I was supposed to do with my human-mess. Anxious, confused, and deeply questioning everything I went on a wild adventure of traveling the planet, deeply studying and collecting tools for self-healing and expansion.
I received a degree in communications at the University of Colorado in Boulder. I trained as a life coach, hypnotherapist, EFT practitioner, kinesiologist, and body worker. I have been working with clients one on one for 15 years in various ways.
I eventually found tantra and began studying, training, and practicing over the last 14 years. More recently I've begun teaching workshops.
My intention is to help people connect with their True Self and learn to radically and unconditionally love themselves while enjoying the incredible pleasure and honor of being inside of a body. I also help singles and couples to learn how to connect more deeply and intimately.
My workshops help people to have more fulfilling and heart-centered connection. I have a whole list of workshops that I offer, but almost all include working with boundaries and deep intimacy. Unless otherwise stated, all of my workshops are for singles and couples, men and women.
I could list all of the self-help courses, spiritual workshops, facilitator trainings and thousands of hours I've spent studying, practicing, and teaching over the last 20 years, but my greatest teacher is unquestionably out of the classroom. I've lived life to the fullest. I've encountered so much beauty, heartbreak, emotional highs, and lows, and had a profoundly rich variety of experiences.
My teacher is life itself. My practice is surrender and trust. My path is to live one moment at a time, saying YES to all that is. My religion is in the depths of connection and intimacy, with myself, others, nature, and the Divine. My savior is my sense of humor that knows that life is ultimately one big crazy adventure story. My prayer is unconditional love which starts with myself and then radiates out to those around me and the whole world.
"Our True Selves are just right there Joyfully loving us in each and every Moment. All we have to do is practice Being our True Self!" – Shezza