Rapid Transformational Hypnotherapy
and Tantric Coaching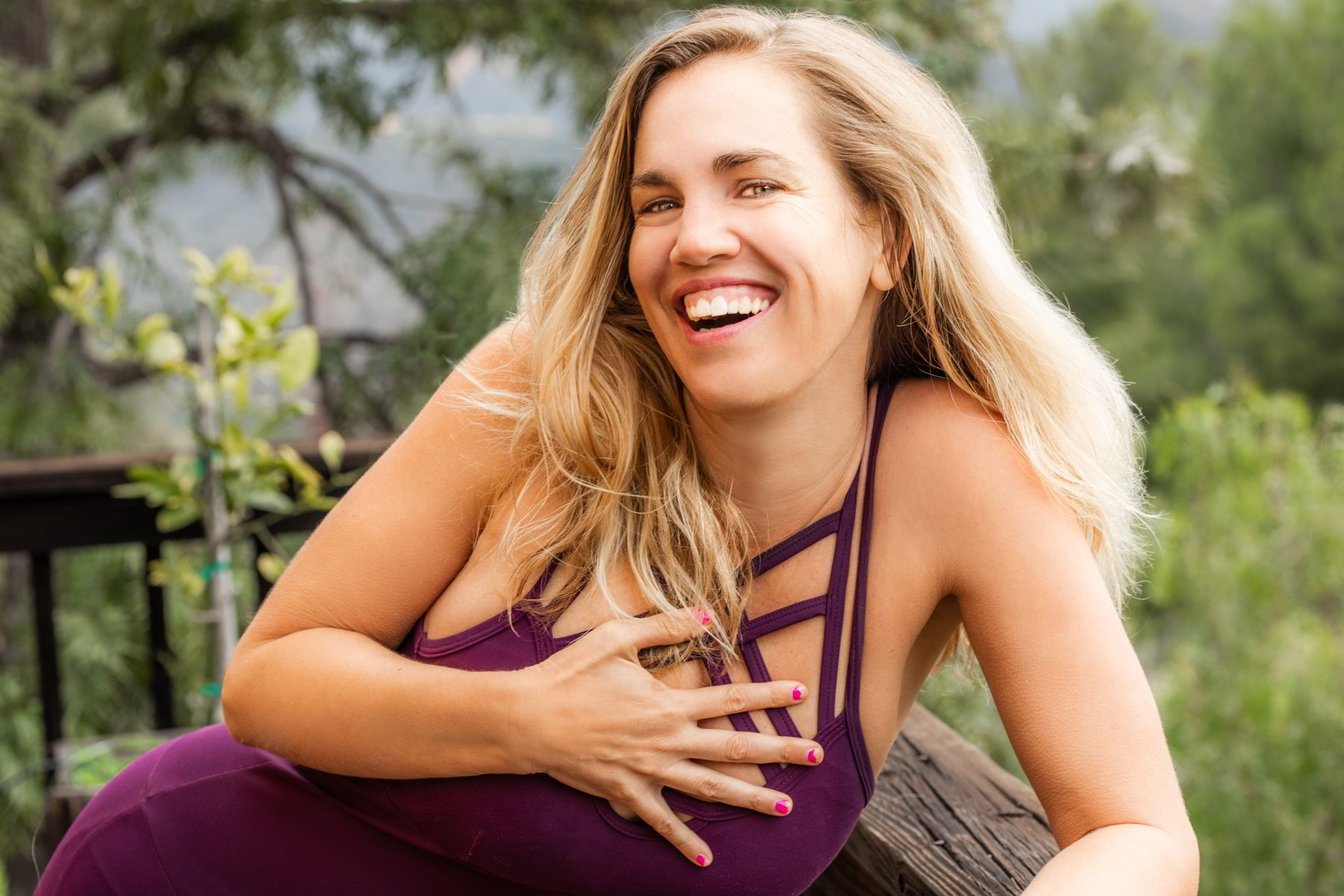 I am a Rapid Transformational Therapist (RTT) and Tantra Teacher. RTT is a type of hypnotherapy and is one of the most phenomenal tools I have ever found for quickly getting to the root cause of our issues so we can transform them for good.
I absolutely LOVE this work because it has absolutely changed my life and is the changing the life of my clients!
"I woke up feeling so excited for the day. I usually prefer to space out my time so I have lots of cushion to decompress after interacting with people. But I noticed I couldn't wait to get together with friends and the people I work with. I feel more alive and confident! I also turned down food yesterday from a friend who was offering to get takeout....that is highly unusual of me. I just didn't feel hungry for it." Melissa Witaker
Are you ready to let go of not feeling good enough so you can step into your

power, pleasure, and your purpose?



Do you crave

deep fulfillment

in romance, business, abundance, and the bedroom?
Do you long to love yourself and your body so you can

feel whole and vibrant?
Are you ready to bust through limiting belief systems that are holding you back from being

empowered, embodied, and fully alive?
Do you know, deep inside that IT IS TIME to

release guilt, fear, or shame

once and for all?
Have you tried everything and you're feeling exhausted, but you know that you must breakthrough because

the world needs you and your light?
This is my specialty! I am here to help you become YOU, in all of your radiant glory. I believe that what the planet needs most is for each of us to truly be our most empowered, embodied, confident, connected, sexually alive, connected, SELF.
The truth is that we are already all of that. It's our natural state of being. The question is, what's in the way?

Rapid Transformational Therapy dissolves trauma and blockages such as guilt, fear, shame, anxiety, depression, insecurities, self doubt, and limited thinking. It then rewires the mind so that you can live in the freedom that is your birthright and destiny!
The session I had with Shezza literally saved my life. I have sat in SO MANY plant medicine ceremonies, various shamans, SO MANY healers and spiritual healing sessions , not to mention 15 years of "traditional" therapy before that, and NEVER before was I able to tap into this information like she helped me to do!! I now feel like my REAL healing journey is just now beginning and the REPROGRAMMING IS REAL! I Am SO profoundly grateful that I was able to work with Shezza because I feel that through all of her tantra and spiritual training, she is really has able to bring forth some seriously next level hypnosis work infused with immaculate patience, kindness, compassion and love. Thank you Shezza. truly, truly, deeply grateful for this life changing work!! Ava Elohim
My sessions are currently $240.00 for 1 RTT session, which includes 1-2 hours of powerful hypnosis, 1 15-20 minute recording for you to listen to everyday for 10 days, and 2 email checkins and more email support if needed.

And for those who want to dive deep and clear more layers so you can truly live the life of your dreams, I offer a package of 5 for $1000.00